Hire Purchase Financing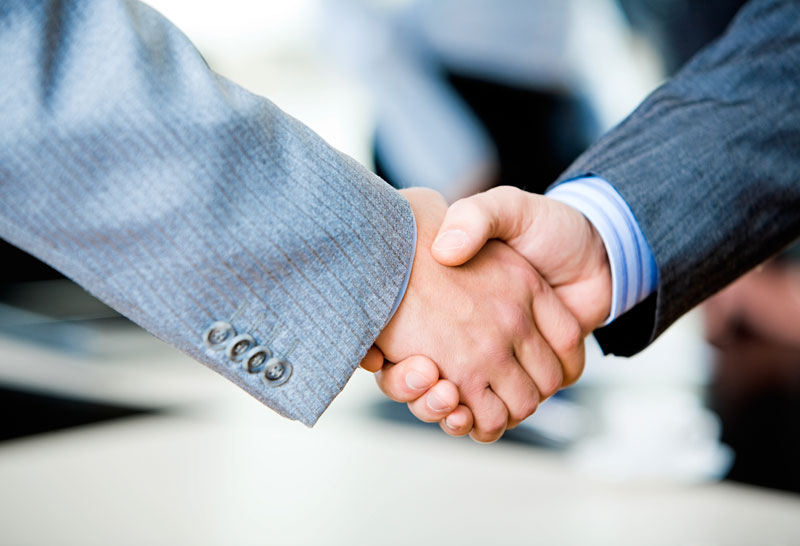 ELK-Desa's hire purchase financing division is spearheaded by its wholly-owned subsidiary, ELK-Desa Capital Sdn Bhd. The company operates out of two branches – one in the heart of Kuala Lumpur and the other in Klang, Selangor.
As a strategy to differentiate itself from other non-bank lenders, ELK-Desa's hire purchase business is centered on the small value used car sector, which is generally not an area of focus for the typical financial institution.
In addition, the company conducts its business mainly through dealers and to date, it has successfully cultivated an extensive dealer network that is more than 1,000 strong. ELK-Desa also relies on a broad hirer base as a way to reduce its credit risk.
As a natural extension of its hire purchase financing business, ELK-Desa also offers general insurance products through its wholly-owned subsidiary, ELK-Desa Risk Agency Sdn Bhd.
Today, ELK-Desa has built a solid reputation as a progressive and reliable lender amongst its stakeholders, from used-car dealers to borrowers. This can be attributed to the experience and expertise of its leadership and management team, which include individuals who have been operating within the hire purchase financing industry for close to five decades.
The collective know-how and skills-set within ELK-Desa will be integral as the company further expands its presence in the foreseeable future.