Furniture Division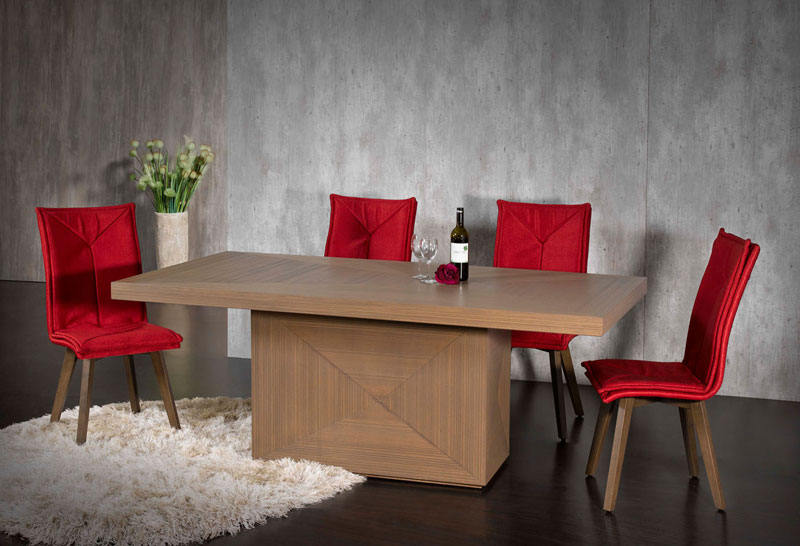 furniture trading business is spearheaded by its wholly-owned subsidiary ELK-Desa Furniture Sdn Bhd.
Furniture products are predominantly manufactured by contract manufacturers locally and from overseas. These products are distributed by the Group under its own brand,

The Group Furniture Division focuses on the domestic wholesale market and distributes its furniture products to more than 800 furniture retailers throughout Malaysia.
Beside distributing our furniture products via our extensive dealers' network, we have two furniture retail showrooms located in Klang, Selangor. These showrooms primarily cater to customers who live in and around their respective areas.
The Division has a small furniture assembly facility catering to the demands and requirements from our two retail showrooms and the wholesale business. The facility specialises in sofa assembly and offers customers the opportunity to customise their sofa sets with a wide range of colour choices and add-on features to match their unique home designs. This is a value-added service that positions ELK-Desa attractively compared to competitors in the industry
For more information, please visit www.elk-desafurniture.com.my